By Alba Ibarra
Los Angeles County Supervisor Kathryn Barger, the Department of Parks and Recreation and The Los Angeles Arboretum Foundation proudly present country music legend Trace Adkins at the inaugural "Live at the Arboretum" concert at 7 p.m., Saturday, June 16. The Arboretum is located at 301 N. Baldwin Ave. in Arcadia.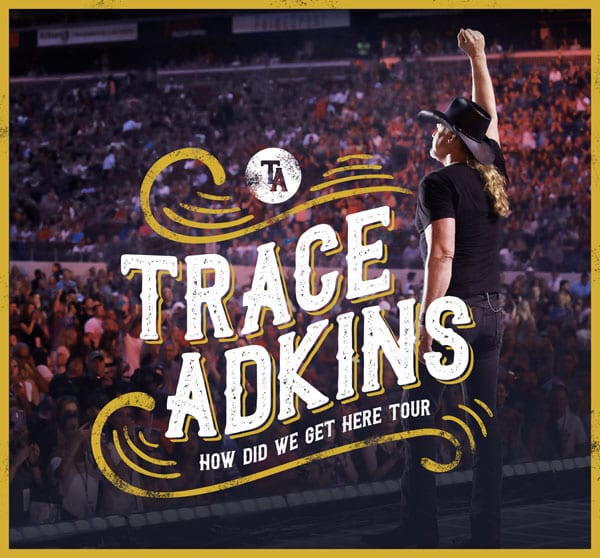 Gates will open at 5:30 p.m., and the concert will take place on the Bauer Lawn. The event will last approximately two hours, and people are encouraged to dress comfortably. Food and soft drinks will be available for purchase at the facility, and beer and wine will be sold at the Arboretum Library's Beer for Books/Wine for Spines booth. All proceeds benefit the Arboretum's Library.
General admission lawn tickets are only $15, and table seats tickets range from $25 to $55 and are available for purchase by clicking here, or by phone: (626) 793-7172.
Parking will be available at the Arboretum for $10, and at the Santa Anita Race track for $6 on a first-come, first serve basis. Free shuttles will operate to and from the Arboretum. Please arrive early to ensure availability. There will also be a zone for dropping off passengers at the main entrance to the Arboretum.
The concert will occur rain or shine, and ticket purchases are non-refundable.