By Alba Ibarra
Families are invited to attend a free Family Fishing Derby at the East Los Angeles Civic Center, 4801 E. 3rd St., Los Angeles, from 7 a.m. to 11 a.m. on July 7, 2018. Registration starts at 6:30 a.m. and there will be prizes in different categories.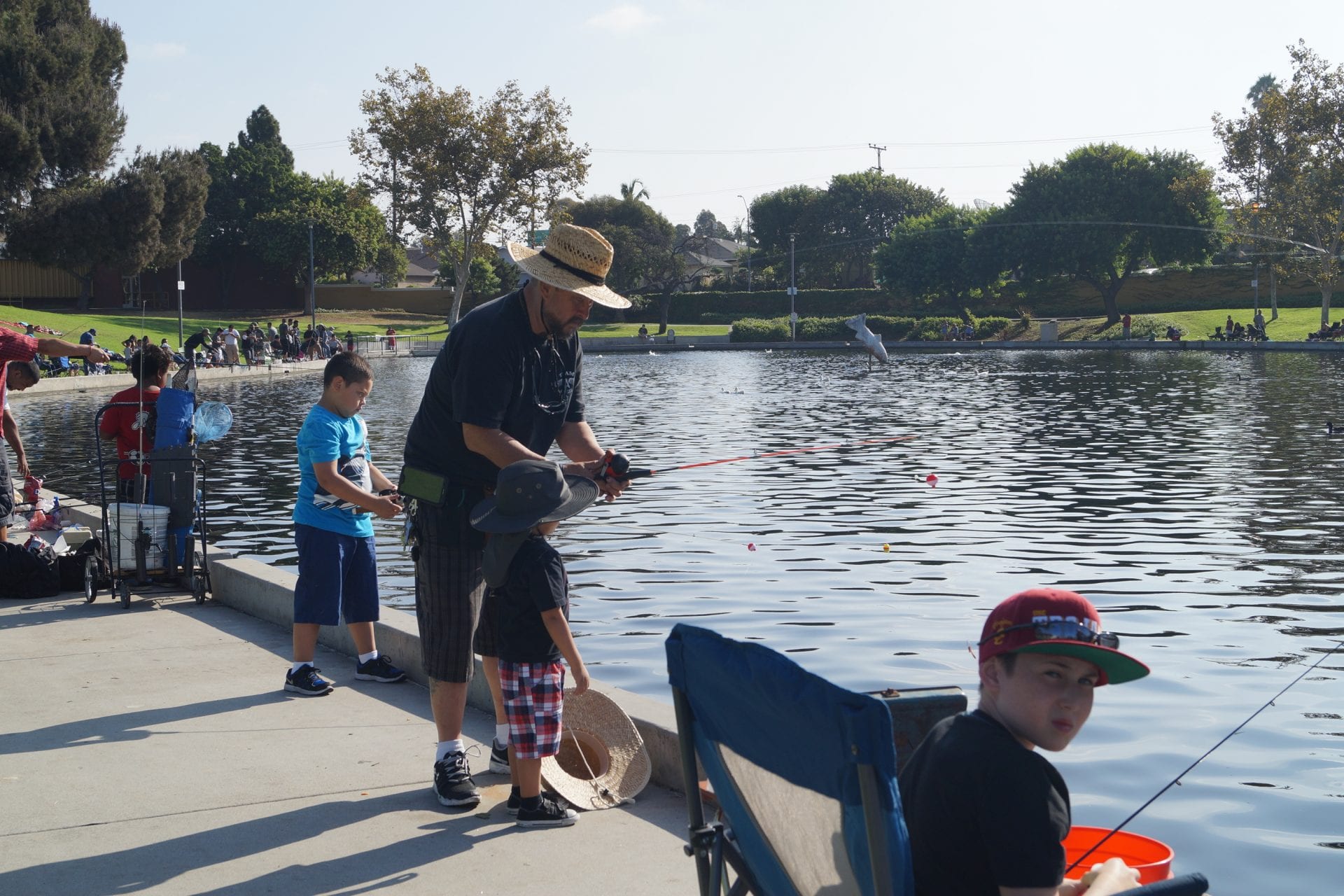 The annual Family Fishing Derby is a great opportunity to spend quality time as a family while doing a fun activity. Bait is provided, and although there will be fishing poles available, participants are encouraged to bring their own equipment. It is expected to be a hot day, so bring plenty of fluids. Light snacks will be provided for participants as well.
Participants are not required to have a fishing license. The event is expected to end with a host of winners from various age groups for the largest fish caught. Winners will be recognized with a trophy.
This event is part of ArtsFest 2018, which is sponsored by Los Angeles County Supervisor Hilda L. Solis. For more information, click here, or call (323) 260-2342.