Annual event is sponsored by Supervisor Janice Hahn
By Catarah Coleman
For the second year in a row, Los Angeles County Supervisor Janice Hahn sponsored the Back to School Bash at Adventure Park in unincorporated Whittier.
Since 2017, hundreds of residents in South and East Whittier have received free health care, haircuts, clothing and basic assistance for food, childcare and housing at this annual event.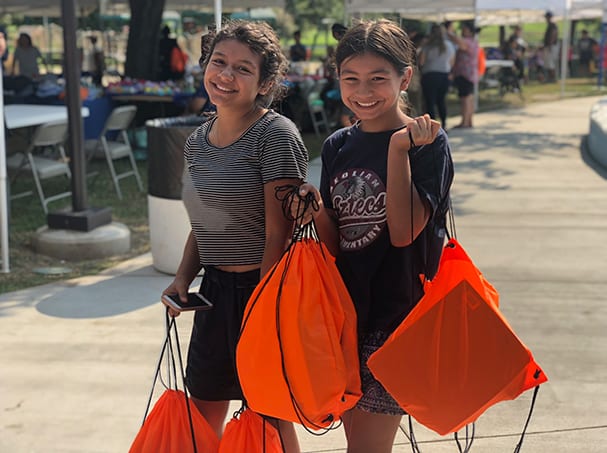 Back to School Bash provides opportunities and resources that are not readily available to many residents. The event also ensures that families and their children were better prepared for the upcoming school year and equipped with the needed information and resources.
At this Aug. 11 event, Supervisor Hahn along with Director John Wicker distributed more than 500 bags of school supplies to community residents. In addition to school supplies, more than a dozen resource organizations provided information and services to attendees, as well as live entertainment and free hot dogs.
This successful event was the result of a collaboration among Los Angeles County Department of Parks and Recreation, the office of Supervisor Hahn and the Whittier Community Resource Center. This helped ensure that hundreds of children were better prepared to attend school.