Introducing our Award-Wining Program: Parks After Dark, Spring Edition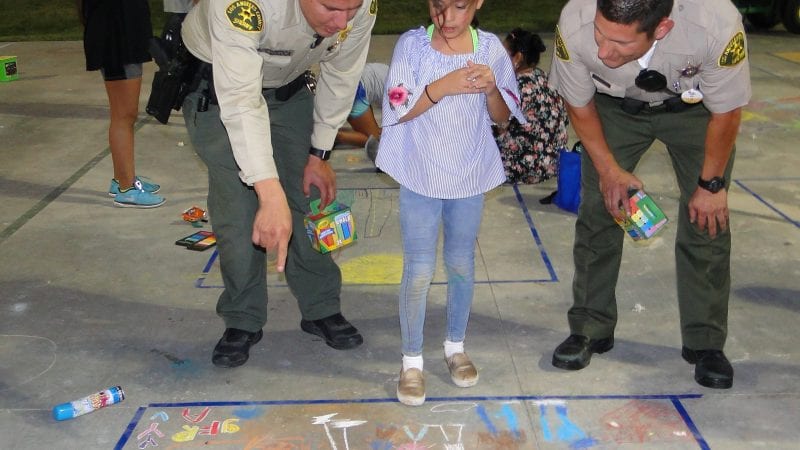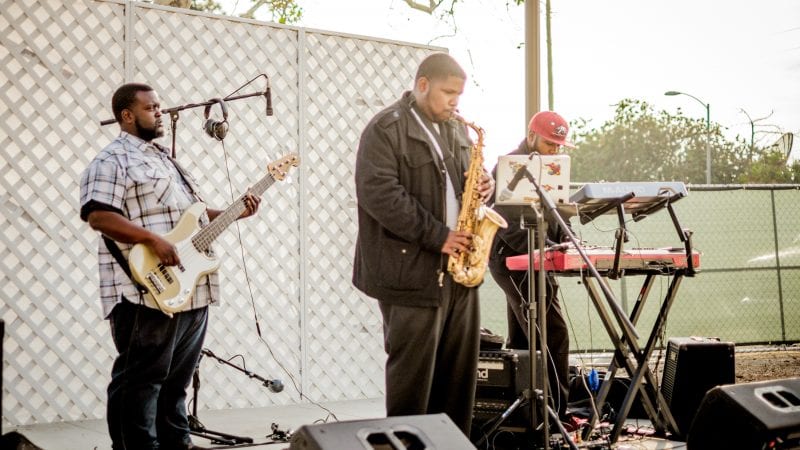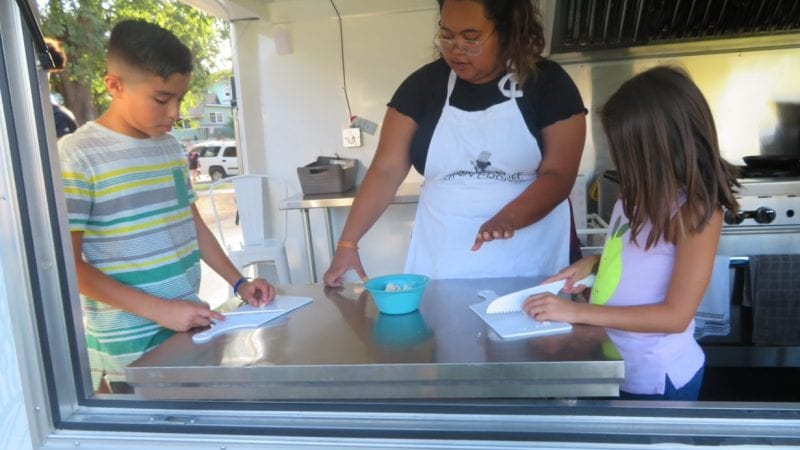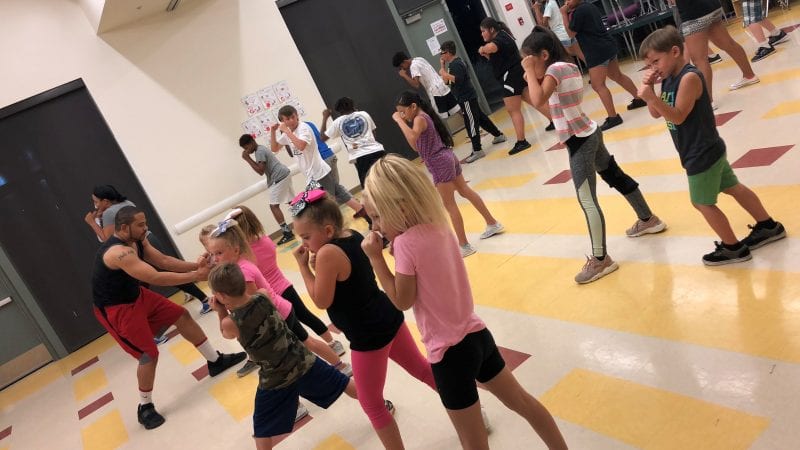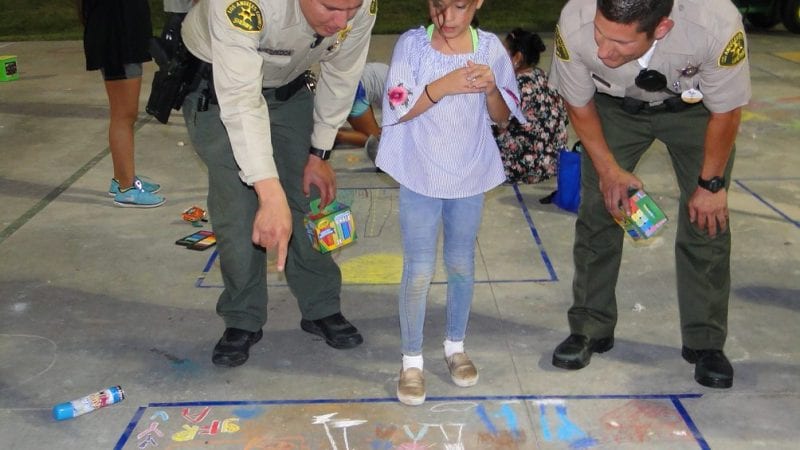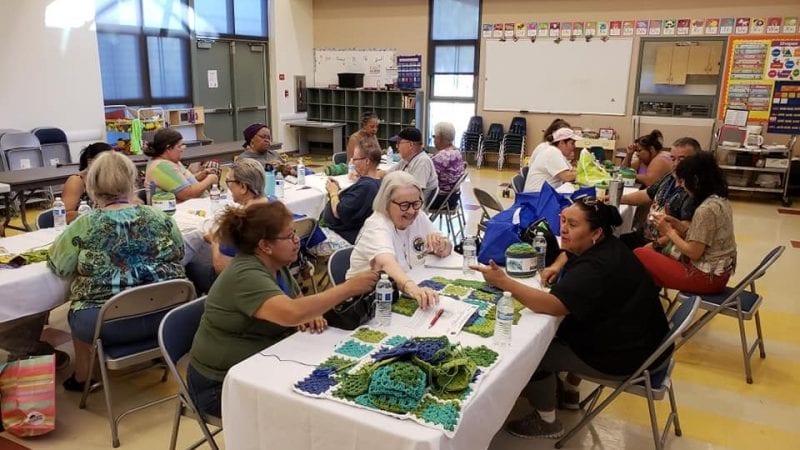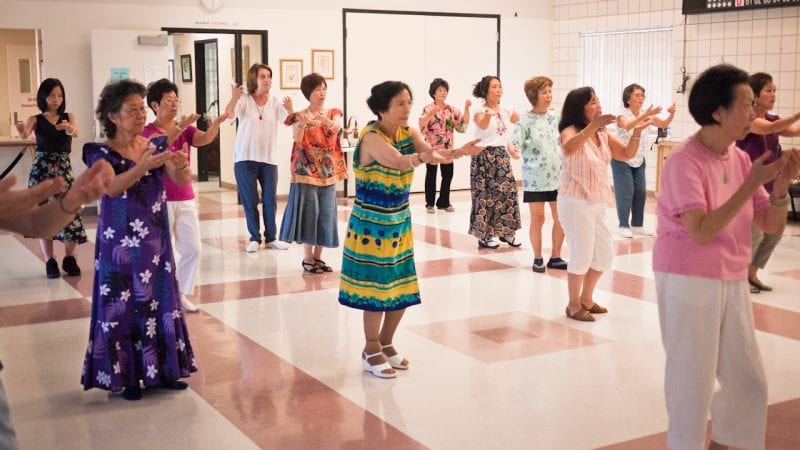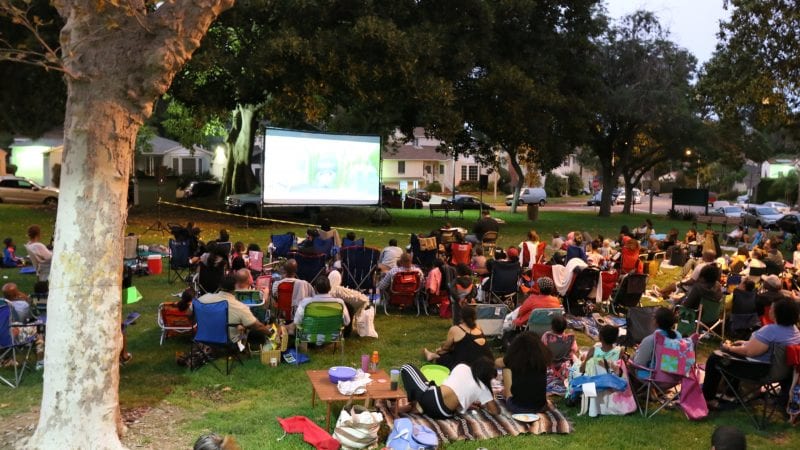 The Los Angeles County Department of Parks and Recreation launches the first ever spring edition, Parks After Dark (PAD) at 33 county locations, with free programs and events for children and families to enjoy.
The spring PAD programming ranges from community gardening, color run/walks, paint nights, and silent dancing, to name a few. Spring PAD will be available in communities across the county, from the Antelope Valley to South Los Angeles, and will coincide with school spring breaks, starting Thursday, March 21 through Saturday, April 20, 2019.
Thursday and Fridays 5:00 p.m. – 9:00 p.m.
Saturdays from 2:00 p.m. – 6:00 p.m.
Dates & Locations:
March 21-23, 2019 – Loma Alta, George Lane, Jackie Robinson, Stephen Sorensen
March 28-30, 2019 – Adventure, Amigo, Amelia Mayberry, Pamela, Sorensen
April 4-6, 2019 – Allen Martin, Charter Oak, Rimgrove, William Steinmetz, Val Verde, Valleydale
April 18-20, 2019 – Athens, Bassett, Belvedere, Bethune, George Washington Carver, City Terrace, East Rancho Dominguez, El Cariso, Hellen Keller, Jesse Owens, Mona, Eugene Obregon, Franklin D. Roosevelt, Ruben Salazar, San Angelo, Saybrook, Ted Watkins, Col. Leon Washington
PAD started with only three parks in 2010. Since then, it expanded to 23, and currently, it has grown to 33 this past summer. PAD has enabled thousands of community members to participate in quality programming. In 2018, the National Recreation and Park Association (NRPA) awarded PAD with the Best in Innovation Award.
PAD is led by the Department of Parks and Recreation, with strong support from partners including the Los Angeles County Board of Supervisors, Chief Executive Office, Sheriff's Department, Department of Mental Health, Department of Public Health, Department of Workforce Development, Aging and Community Services, Probation Department, Department of Children and Family Services, and many community-based organizations.
Find a PAD Park near you and click on the location pin for programs and events at all 33 participating PAD parks in Los Angeles County. Also Click Here for the full screen of the map.