Cleanup continues and access to some amenities may be limited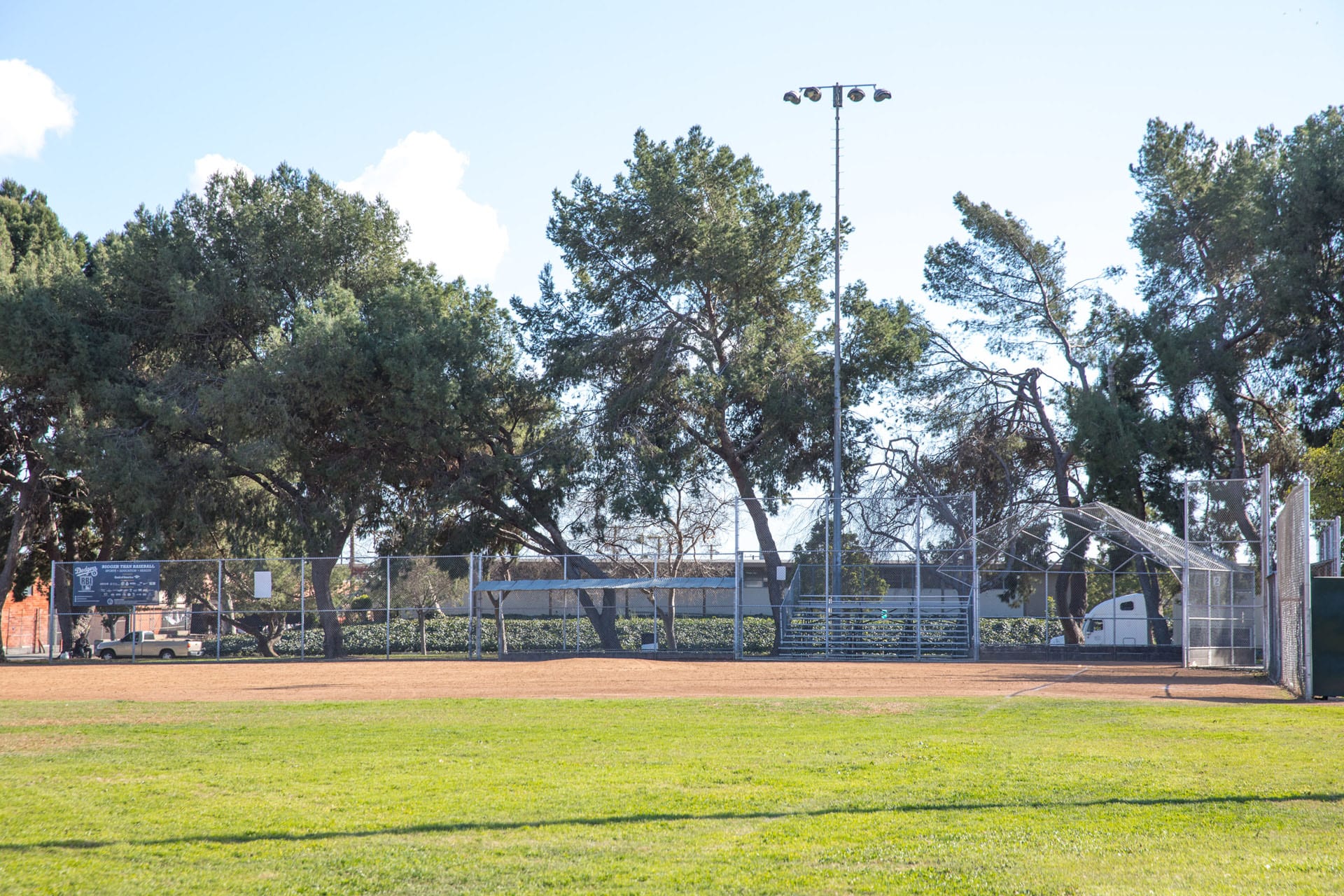 Programming has been restored to County parks affected by high winds and power outages on Oct. 15, and 12 Splash Pads will also reopen today (Oct. 16) for public use.
The Los Angeles County Arboretum and Botanic Garden in Altadena and San Dimas Canyon Natural Area and Nature Center will also be open.
The following Splash Pads that were closed due to high winds will reopen at these County parks: Rimgrove Park, Bassett Park, Valleydale Park, Sunshine Park, Dalton Park, Allen Martin Park, Atlantic Park, City Terrace Park, Los Robles Park, Pathfinder Park, Caroline Rosas Park, San Angelo Park.
Meanwhile, programming will be fully operational at Crescenta Valley Community Regional Park, Two Strike County Park in La Crescenta, Charles S. Farnsworth Park, and Loma Alta Park in Altadena.
However, there may be limited public access to amenities at some parks due to ongoing cleanup caused by the wind.