Discount is part of Veterans Appreciation Day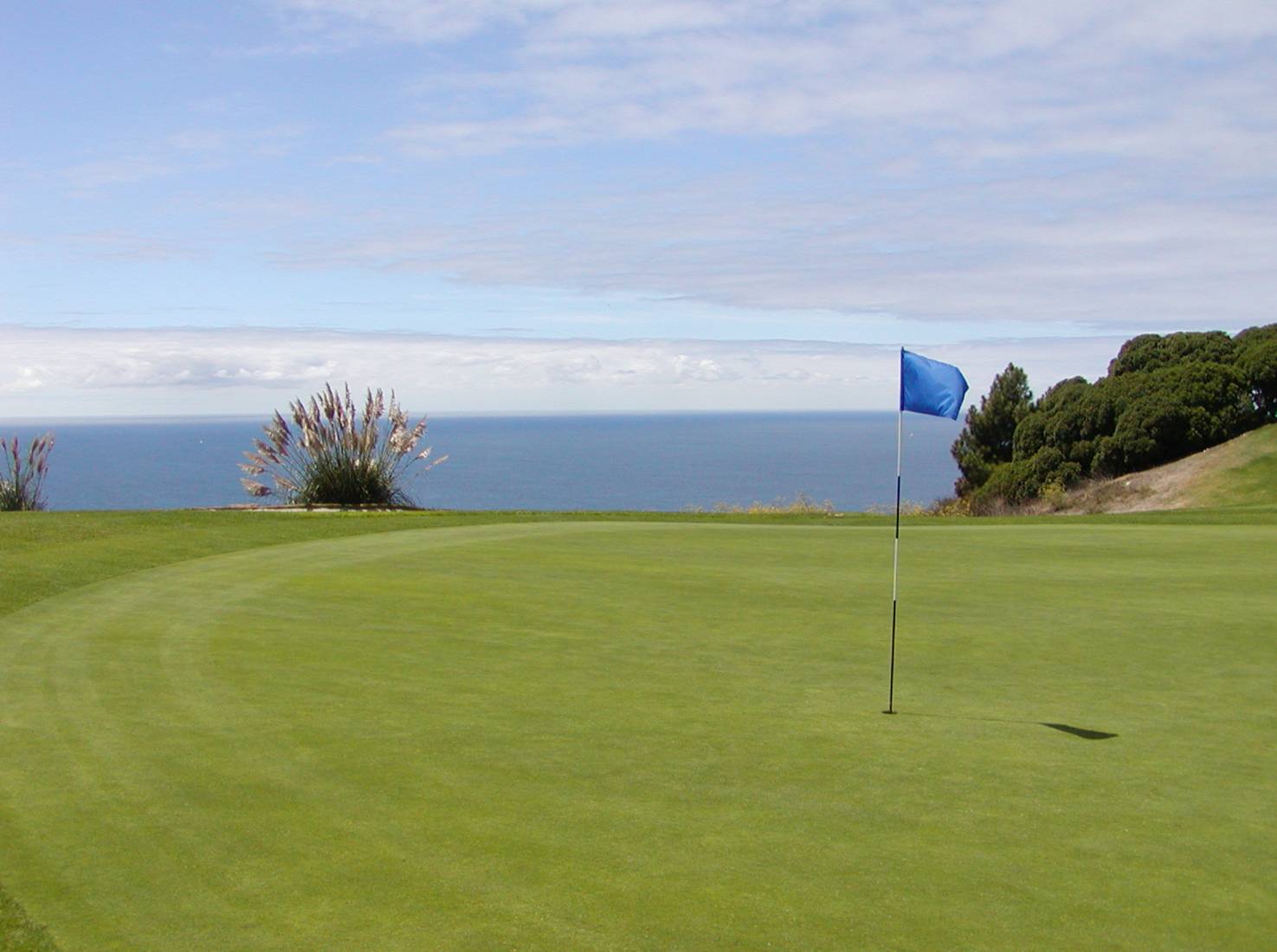 In a show of appreciation to our Veterans, the Department of Parks and Recreation will be offering 50 percent off of green fees at 18 Los Angeles County golf courses all day on Nov. 12 as part of a Veteran Appreciation Day.
All Veterans will receive the discount on Veterans Day upon showing proper military identification.
The following golf courses are participating:
Alondra Golf Course, 16400 Prairie Ave., Lawndale; Altadena Golf Course, 1456 E Mendocino St., Altadena; Diamond Bar Golf Course, 22751 Golden Springs Dr., Diamond Bar; Don Knabe Golf Course, 13717 Shoemaker Ave., Norwalk; Eaton Canyon Golf Course, 1150 Sierra Madre Villa Ave., Pasadena; El Cariso Golf Course, 13100 Eldridge Ave., Sylmar; Maggie Hathaway Golf Course, 1921 W. 98th St., Los Angeles; Knollwood Golf Course, 12040 Balboa Blvd., Granada Hills; La Mirada Golf Course, 15501 Alicante Road, La Mirada; Lakewood Golf Course, 3101 E. Carson St., Lakewood; Los Amigos Golf Course, 7295 Quill Dr., Downey; Los Verdes Golf Course, 7000 Los Verdes Dr., Rancho Palos Verdes; Marshall Canyon Golf Course, 6100 Stephens Ranch Road, La Verne; Mountain Meadows Golf Course, 1875 Fairplex Dr., Pomona; Santa Anita Golf Course, 405 S Santa Anita Ave, Arcadia; Victoria Golf Course, 340 M.L.K. Jr. St., Carson; Chester Washington Golf Course, 1818 Charlie Sifford Dr., Los Angeles; and Whittier Narrows Golf Course, 8640 Rush St., Rosemead.
We wish to thank all Veterans for their service and sacrifices!