Event takes place Sunday, Oct. 21, and features food and music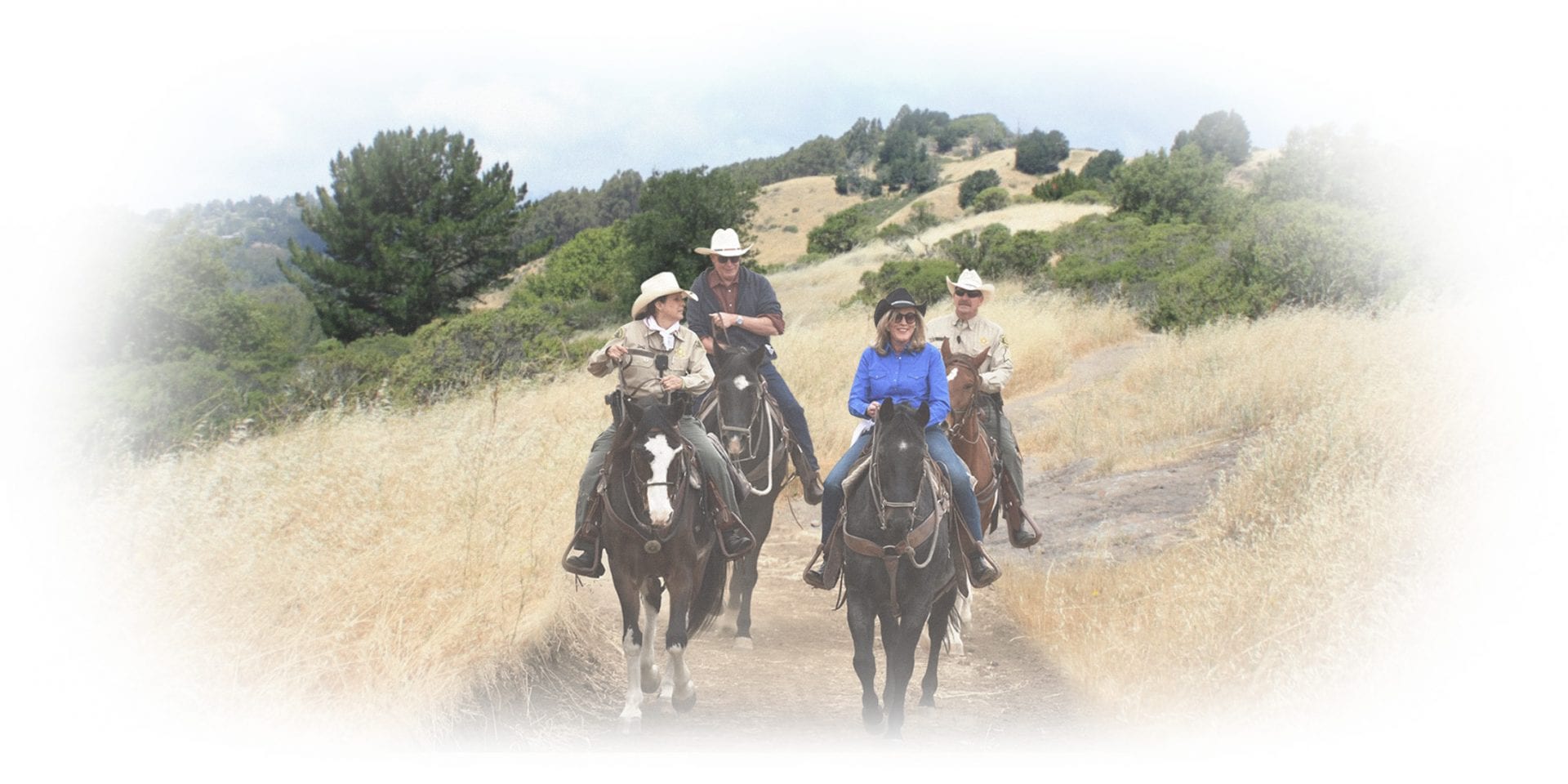 Welcome in the fall season with a horseback ride during Barger's Trail Blazers ride on Sunday, Oct. 21, led by Los Angeles County Supervisor Kathryn Barger and
co-sponsored by the Department of Parks and Recreation.
This trail ride will take place at the Staging Area of Frank G. Bonelli Regional Park, 120 Via Verde in San Dimas. Supervisor Barger will host the event beginning with a pancake breakfast at 7 a.m., to be followed by the trail ride at 9 a.m.
Non-riders are welcome, and riders under the age of 18 must be accompanied by an adult. Only service animals are permitted, and no stallions are allowed, which will be strictly enforced. Horse rentals are available.
The ride will consist of a combination of rolling hills, single file, minimal steep and sloping hills, and will last for approximately 3 ½ hours with two rest stops. Riders under age 18 must be accompanied by an adult. The ride will end with a barbecue lunch and live country-western music!
"I am excited to invite trail blazers from all over Los Angeles County to join us at beautiful Bonelli Park for my second annual trail ride," Supervisor Barger said. "In addition to the scenic ride, we'll also have delicious food and great music. Whether you plan to ride a horse or prefer to come for the festivities, I hope to see you there!"
Barger's Trail Blazers ride aims to promote public awareness about Los Angeles County's magnificent system of more than 200 miles of multi-use trails, which feature connections to other municipal trail systems, and provides outdoor enthusiasts with a full range of recreational opportunities.
The cost is $30 per person (horse rental not included). For horse rental reservations, please call (760) 245-7695, or email vickie@grahamequipment.net.
Online registration for this event is available by visiting Http://Reservations.Lacounty.gov/Reservations/Product.Asp.
This event is co-sponsored by Supervisor Barger and the Department of Parks and Recreation, in conjunction with the Bonelli Mounted Assistance Unit, the Whittier Narrows Mounted Assistance Unit, the Walnut Creek Mounted Assistance Unit, and the Los Angeles County Sheriff Mounted Unit.