2022 JUNIOR LAKE LIFEGUARDS PROGRAM
The Los Angeles County Parks and Recreation Junior Lake Lifeguard Program provides a challenging and exciting open water environment which promotes an active and responsible lifestyle for participants ages 9-17.
Lifeguard staff serve as mentors and impart their experience by leading hands-on activities. Youth are introduced to water safety, athleticism, teamwork and potential careers in aquatics. Participants learn from a variety of activities that range from first aid, CPR and water related rescue skills.
This 3-week summer program offers 2 sessions (morning or afternoon) daily, Monday through Thursday, and will be held at three LA County Parks locations:
Castaic Lake State Recreation Area
Santa Fe Dam Recreation Area
Frank G. Bonelli Regional Park
STEP 1: Pick a program location you'd like to join.
STEP 2: Try out! You must pass tryouts to register for the program, unless you participated  in the 2021 program.
STEP 3: Upon passing tryouts, register and submit payment.
STEP 4: Make new friends, explore water safety & have fun!
2022 TRYOUTS HAVE CONCLUDED. Program registration opens and is available to sign up starting May 7, 2022.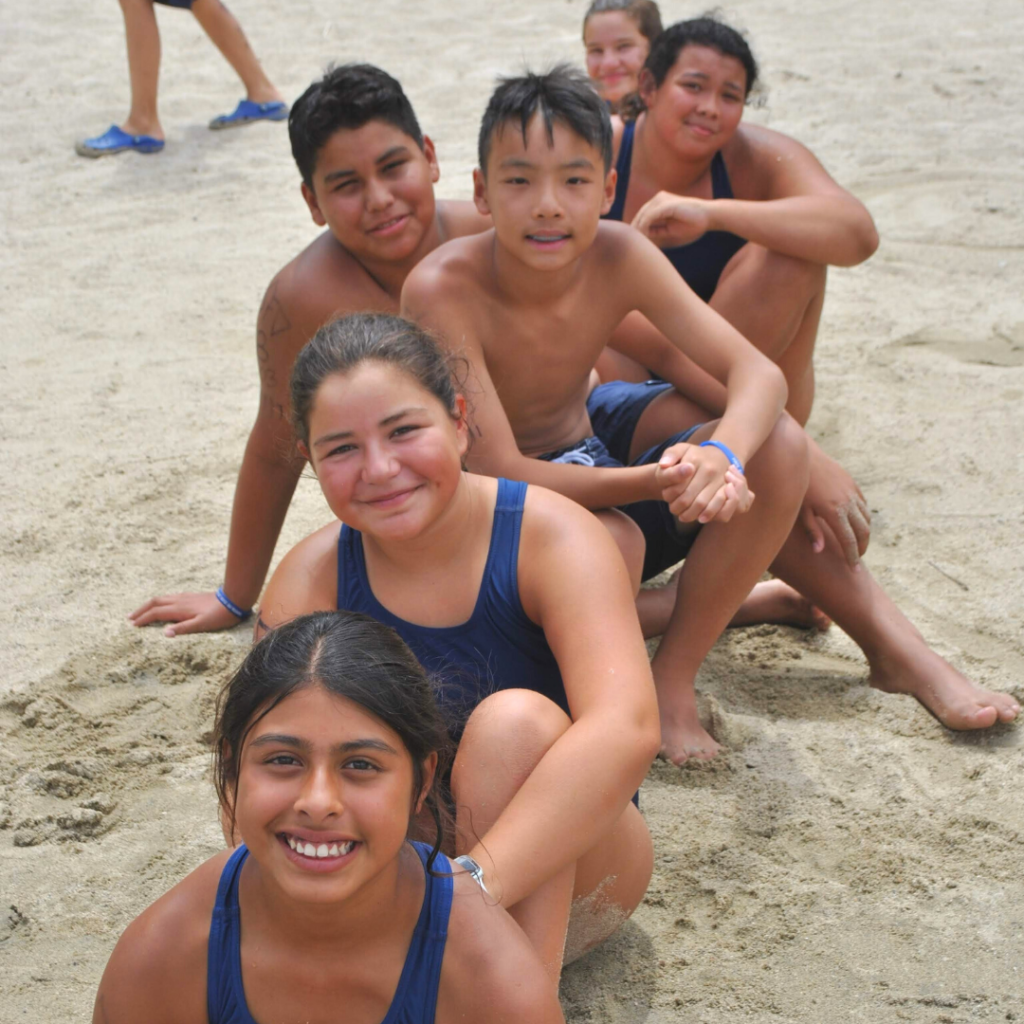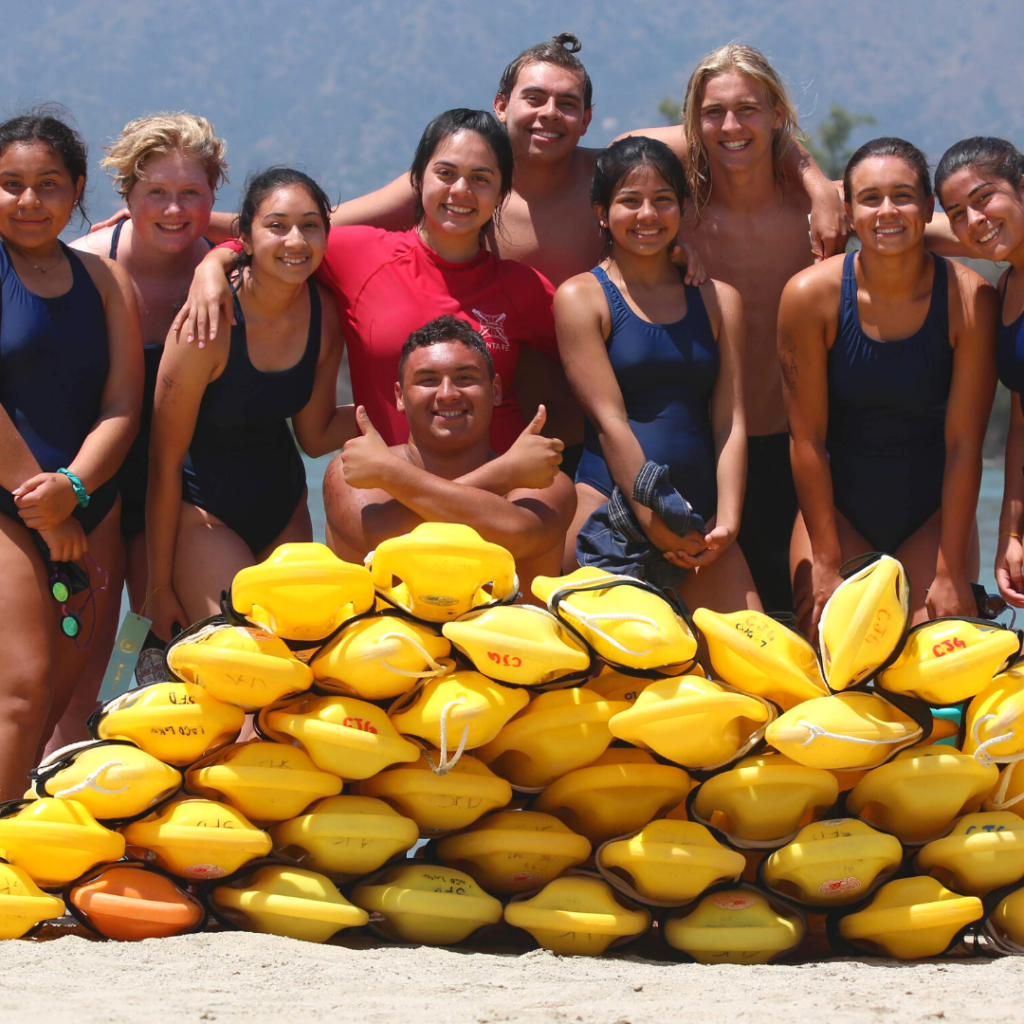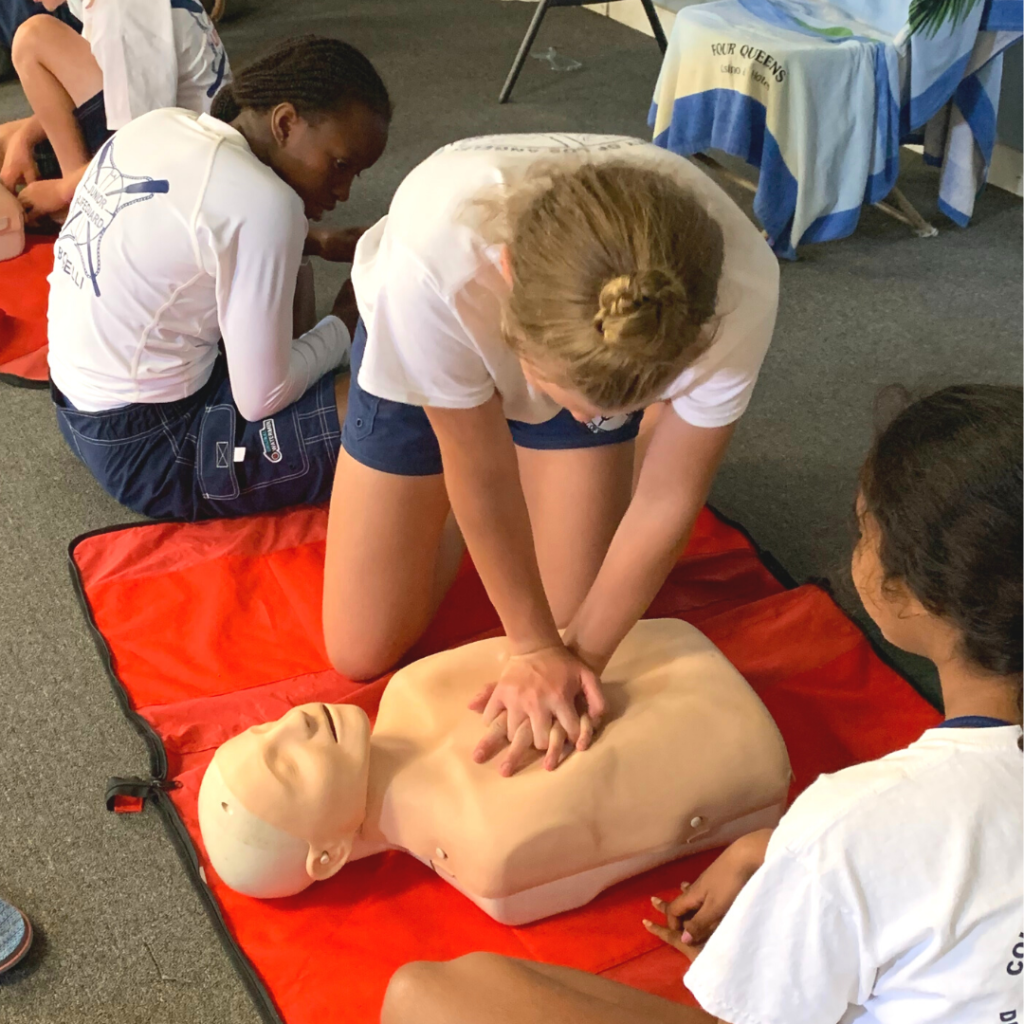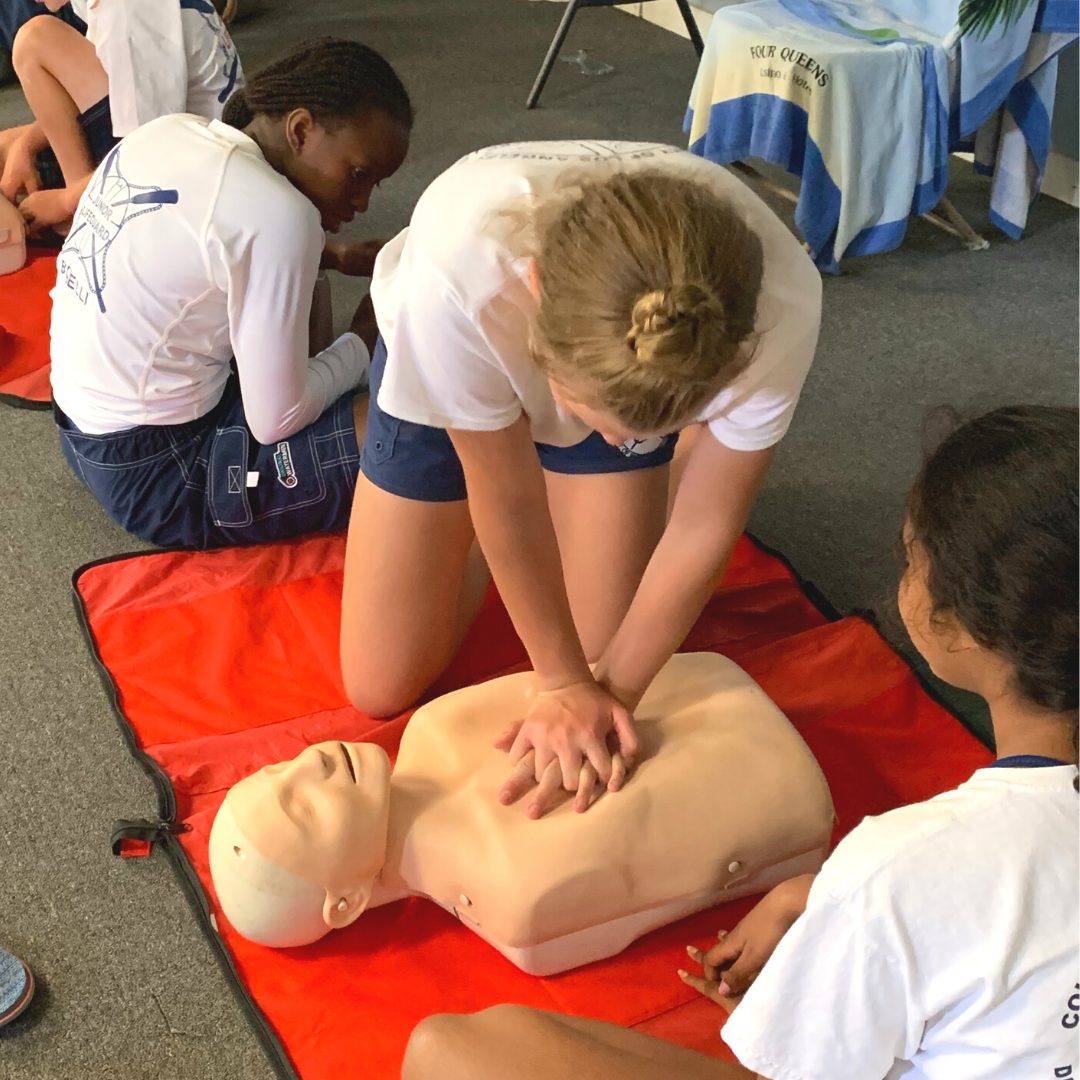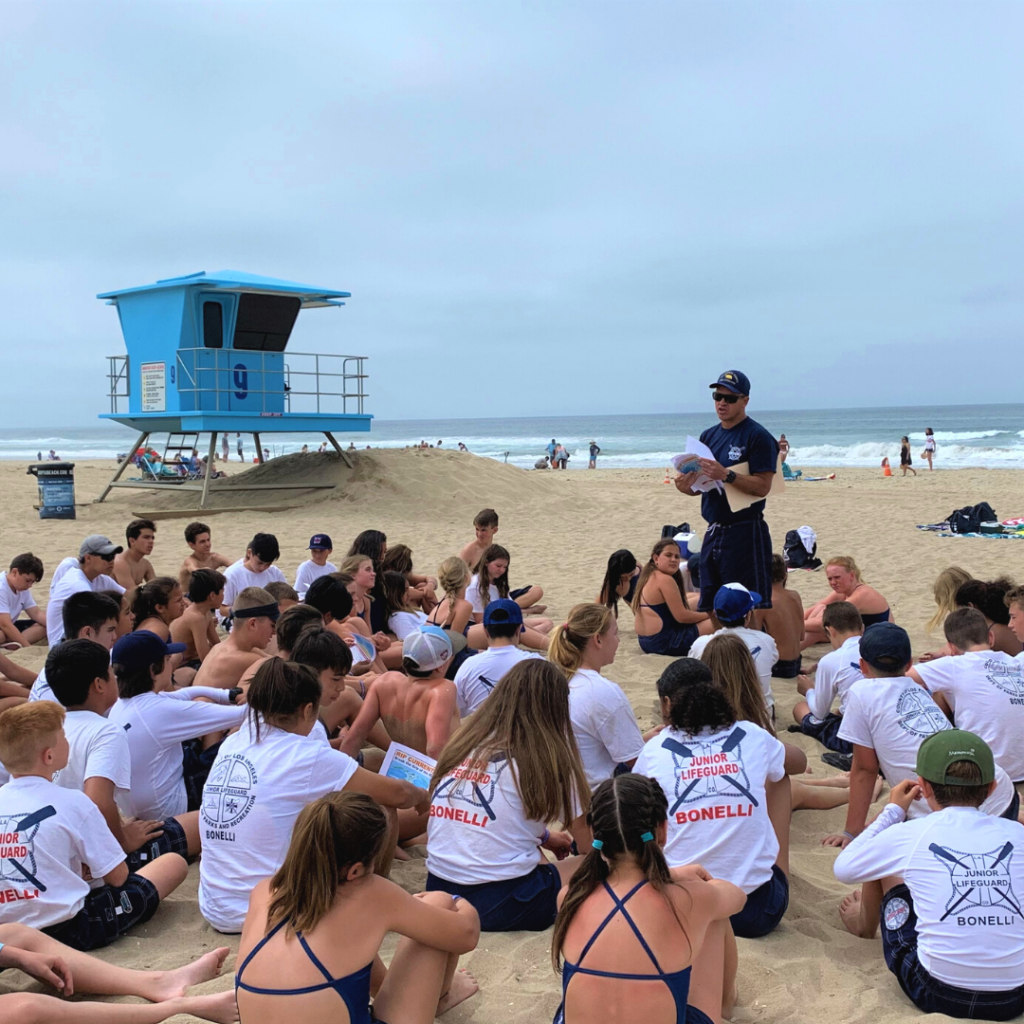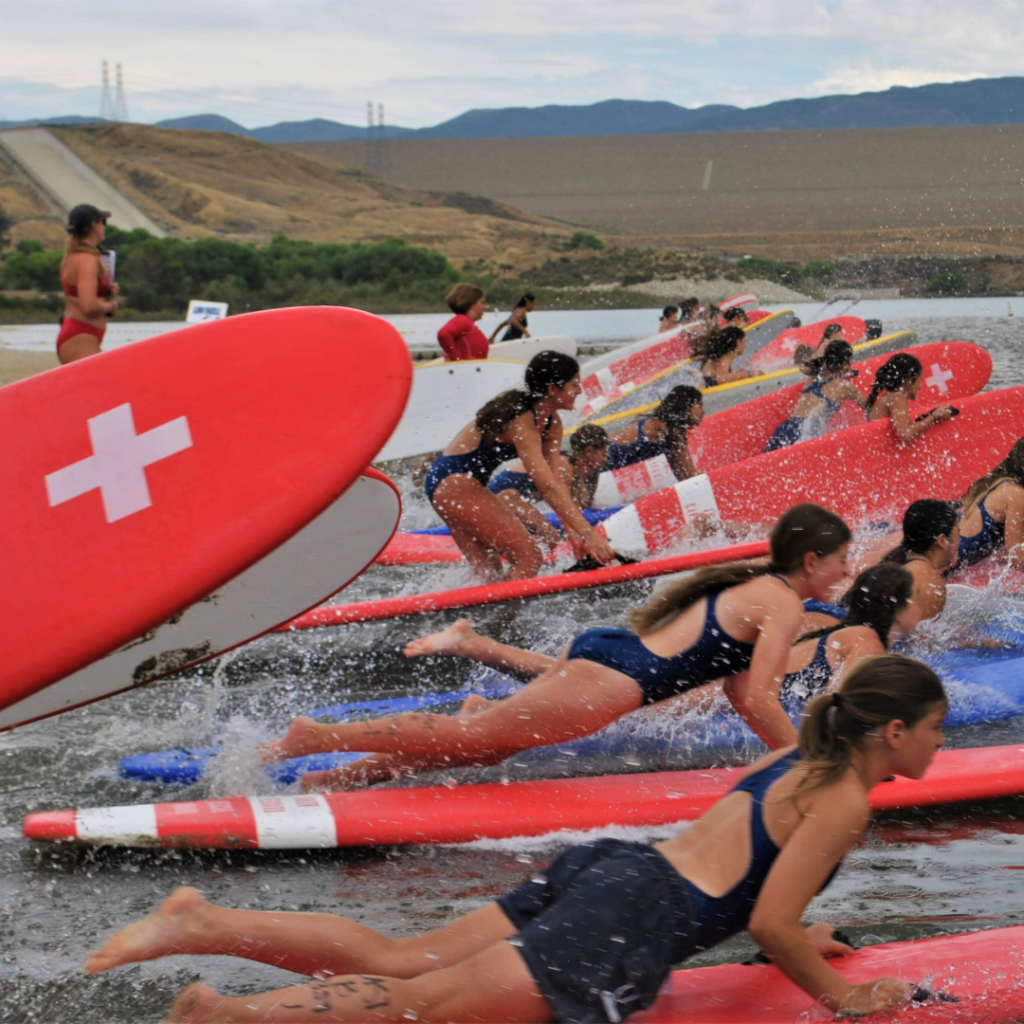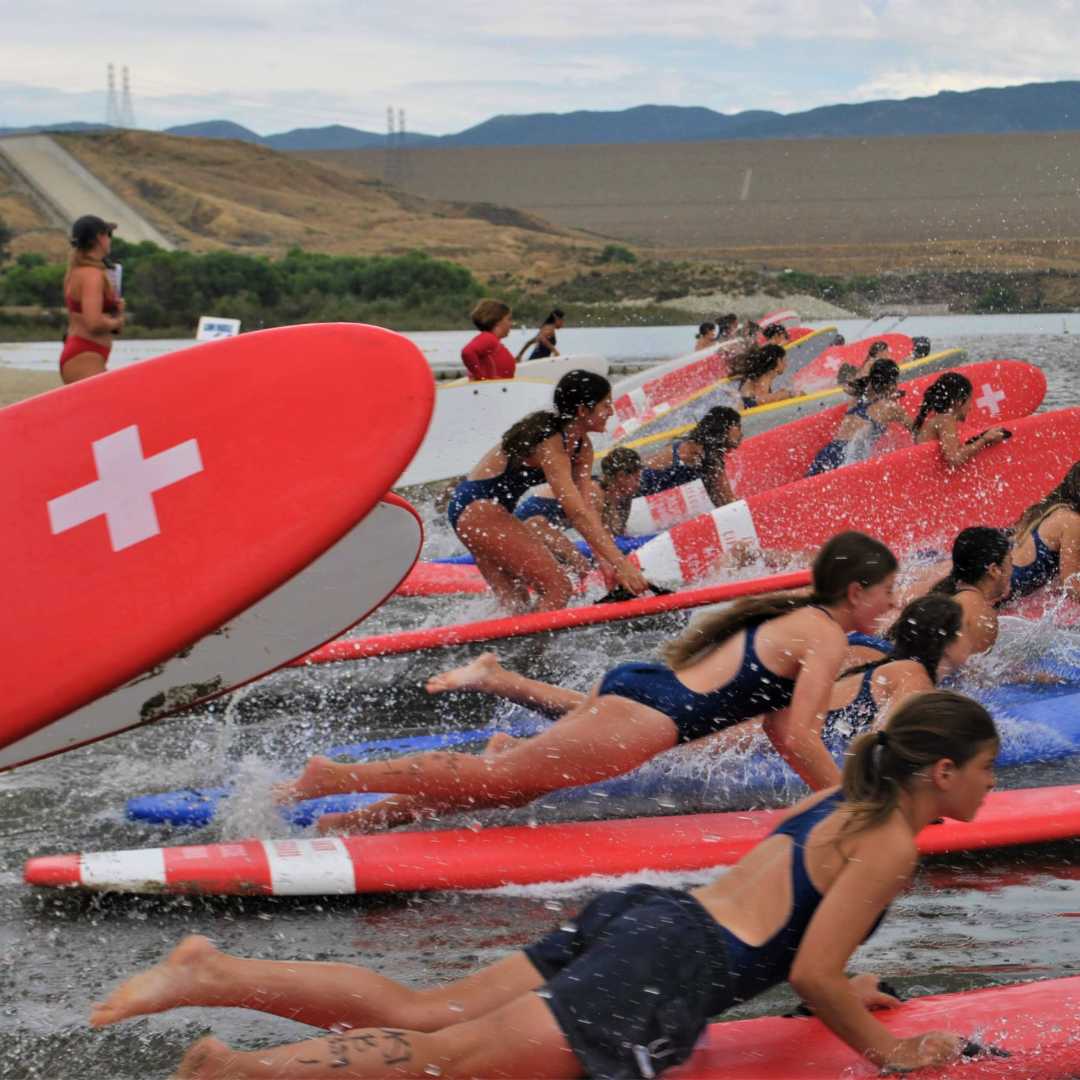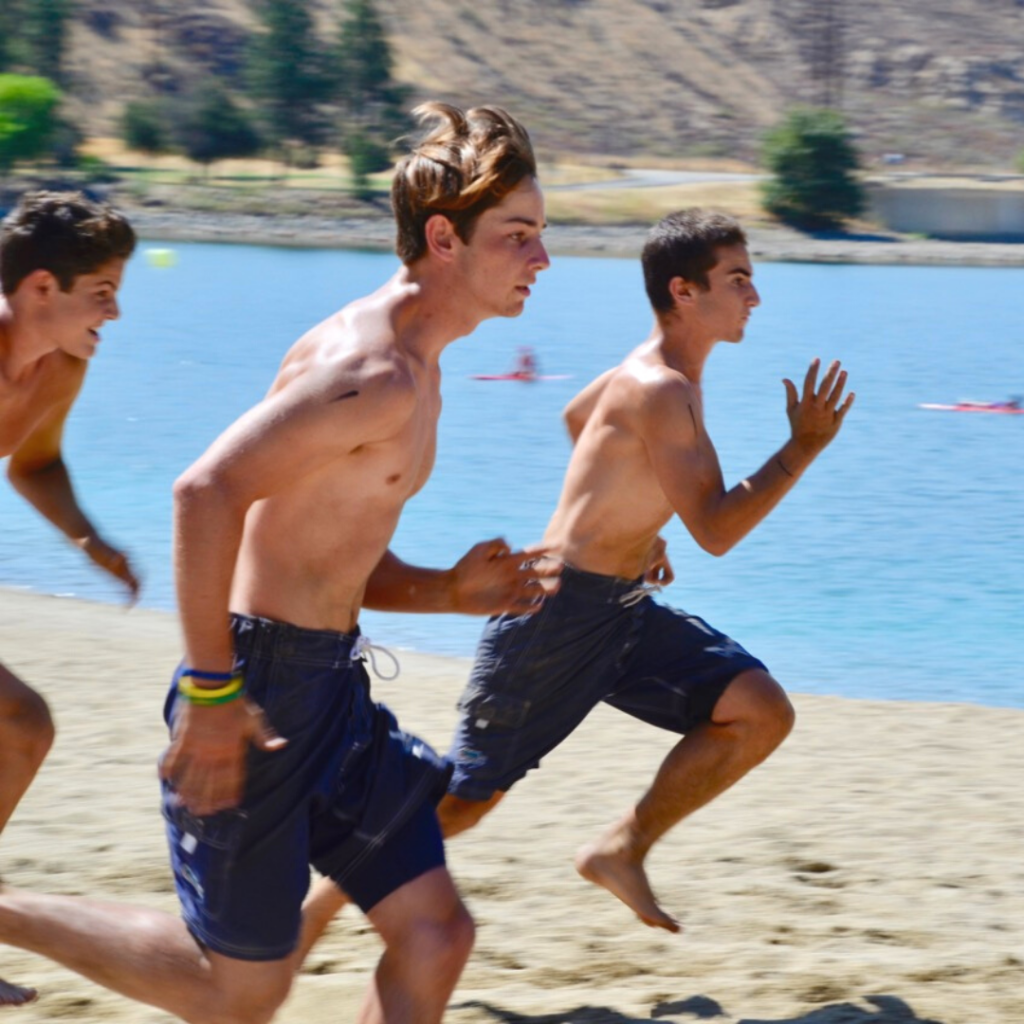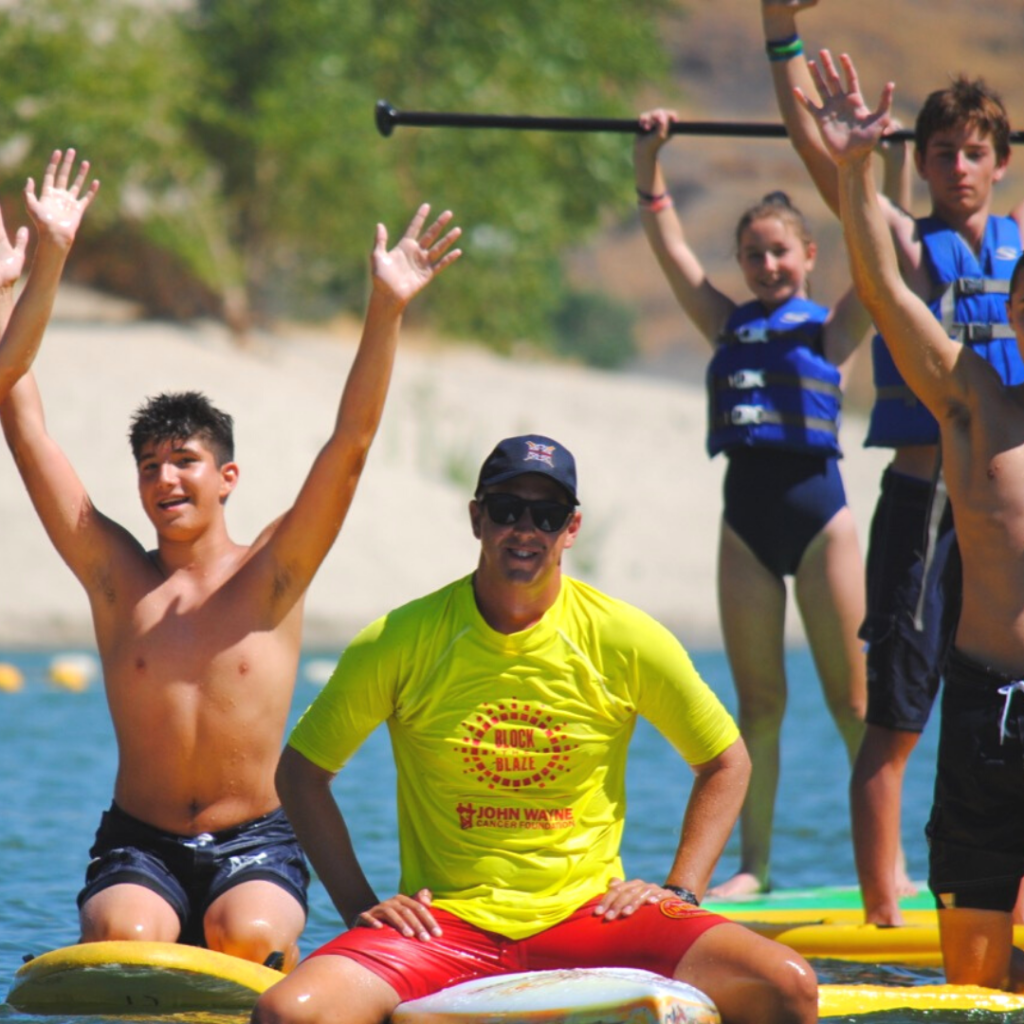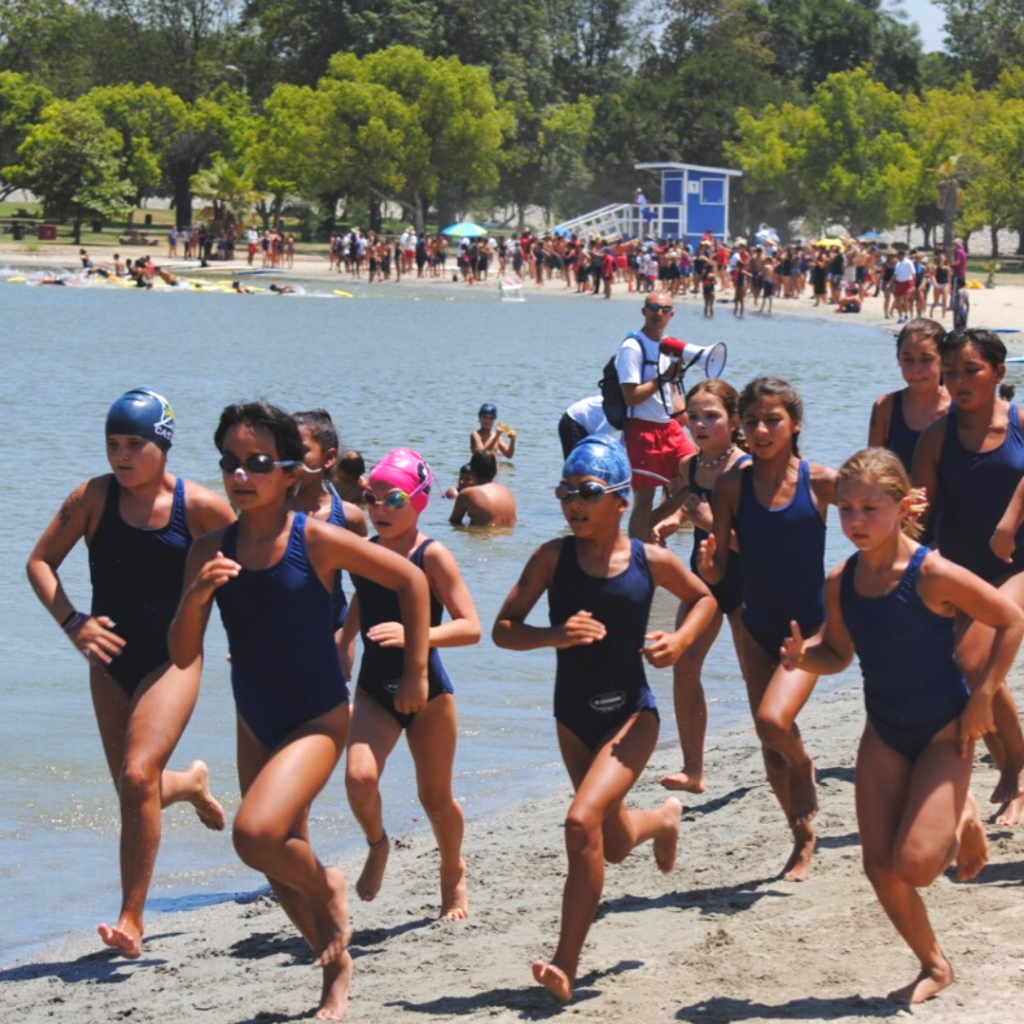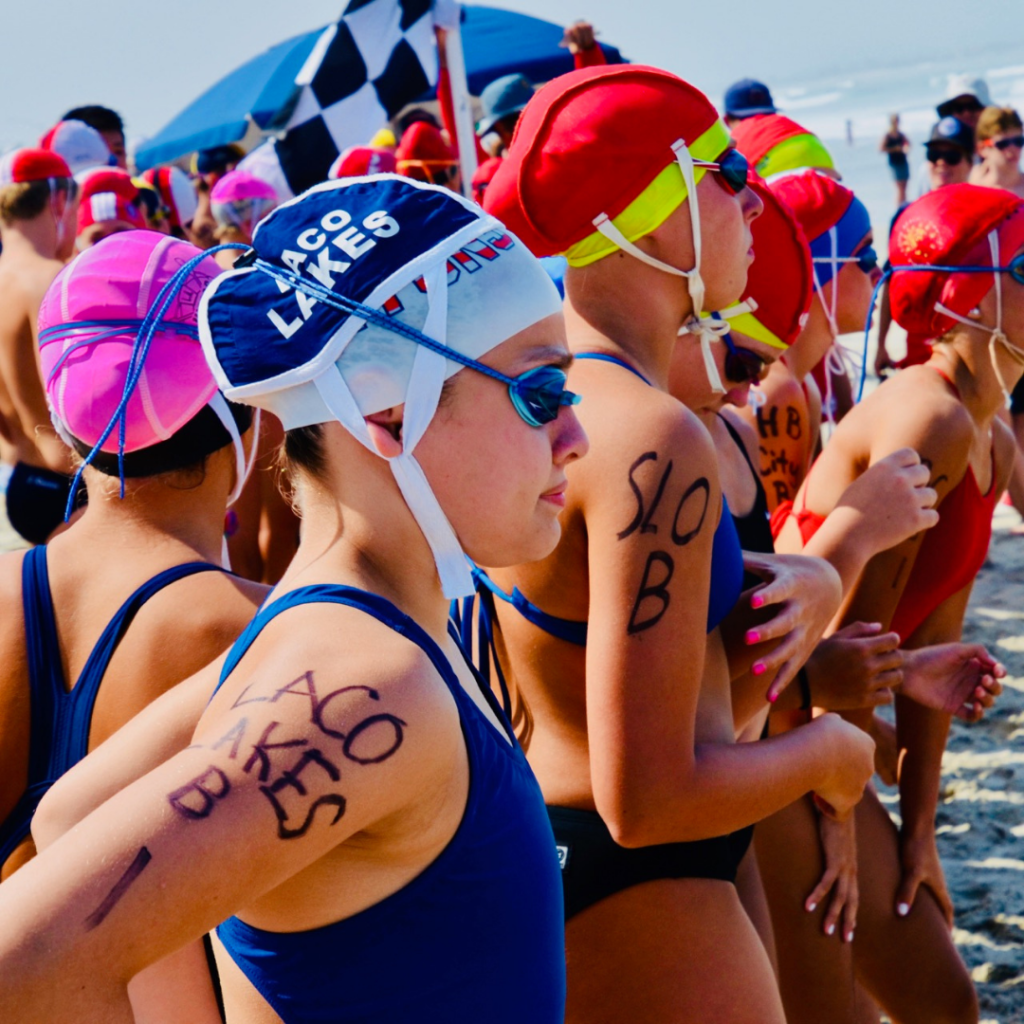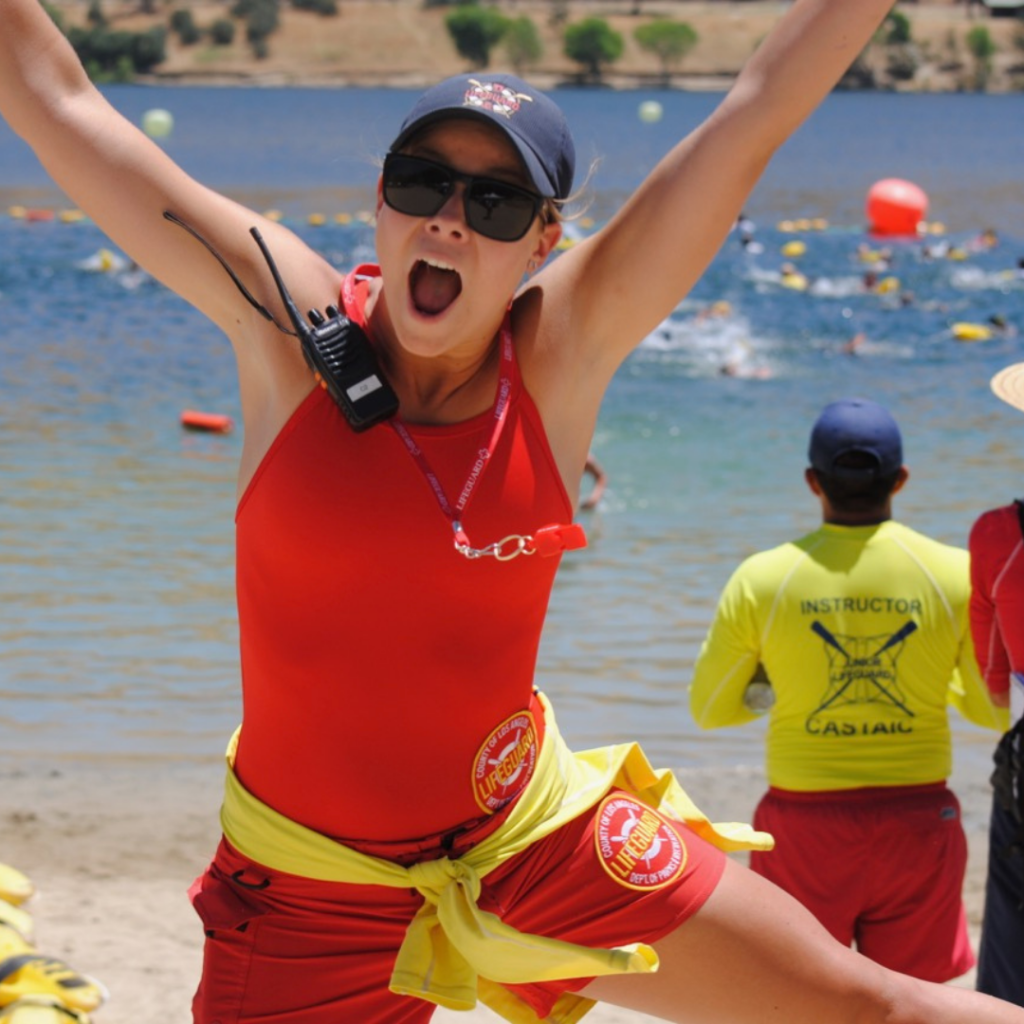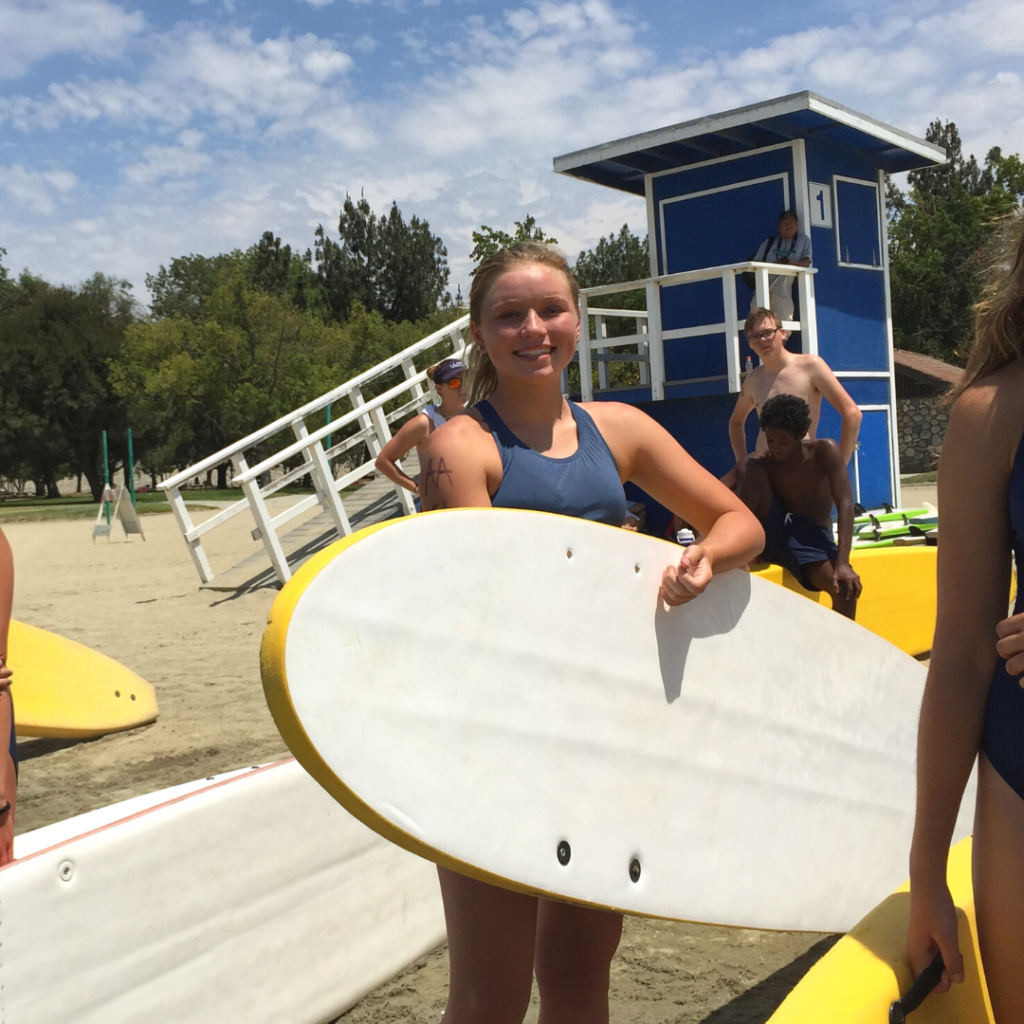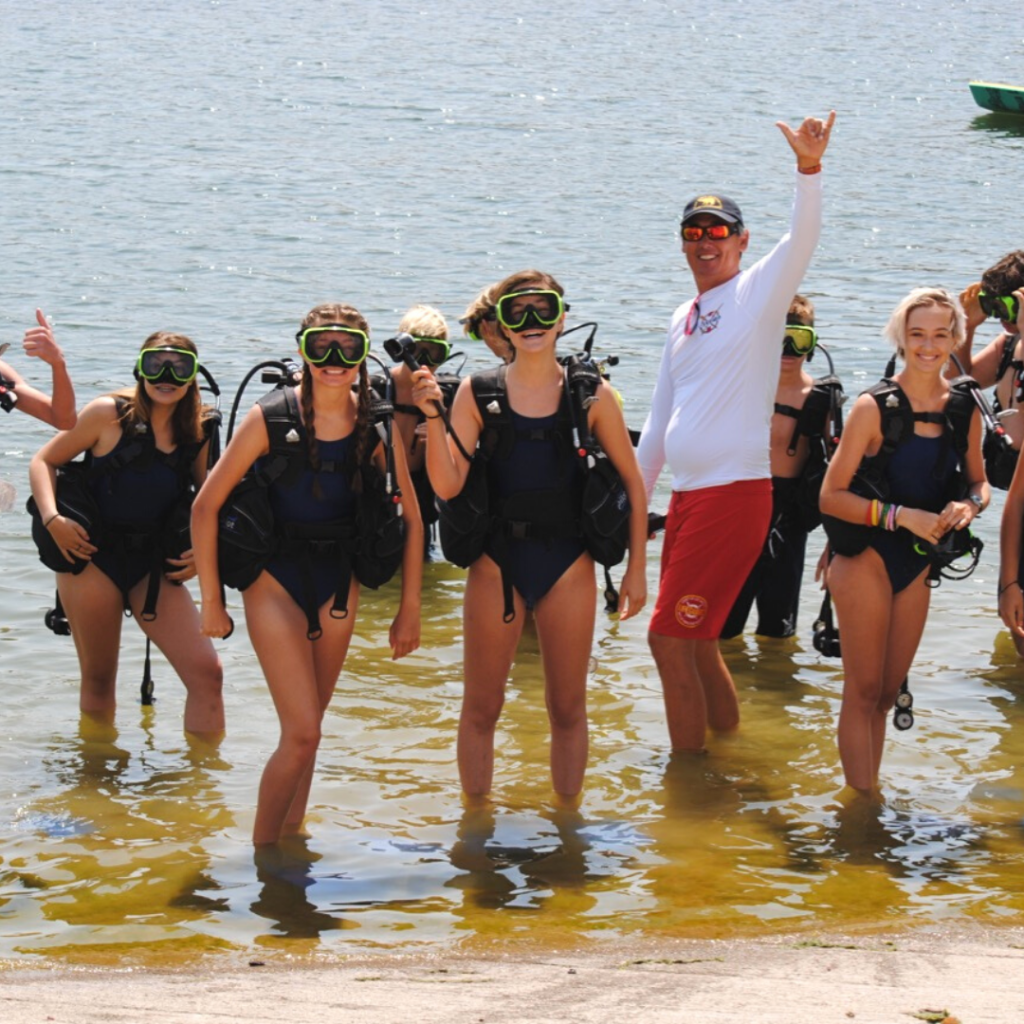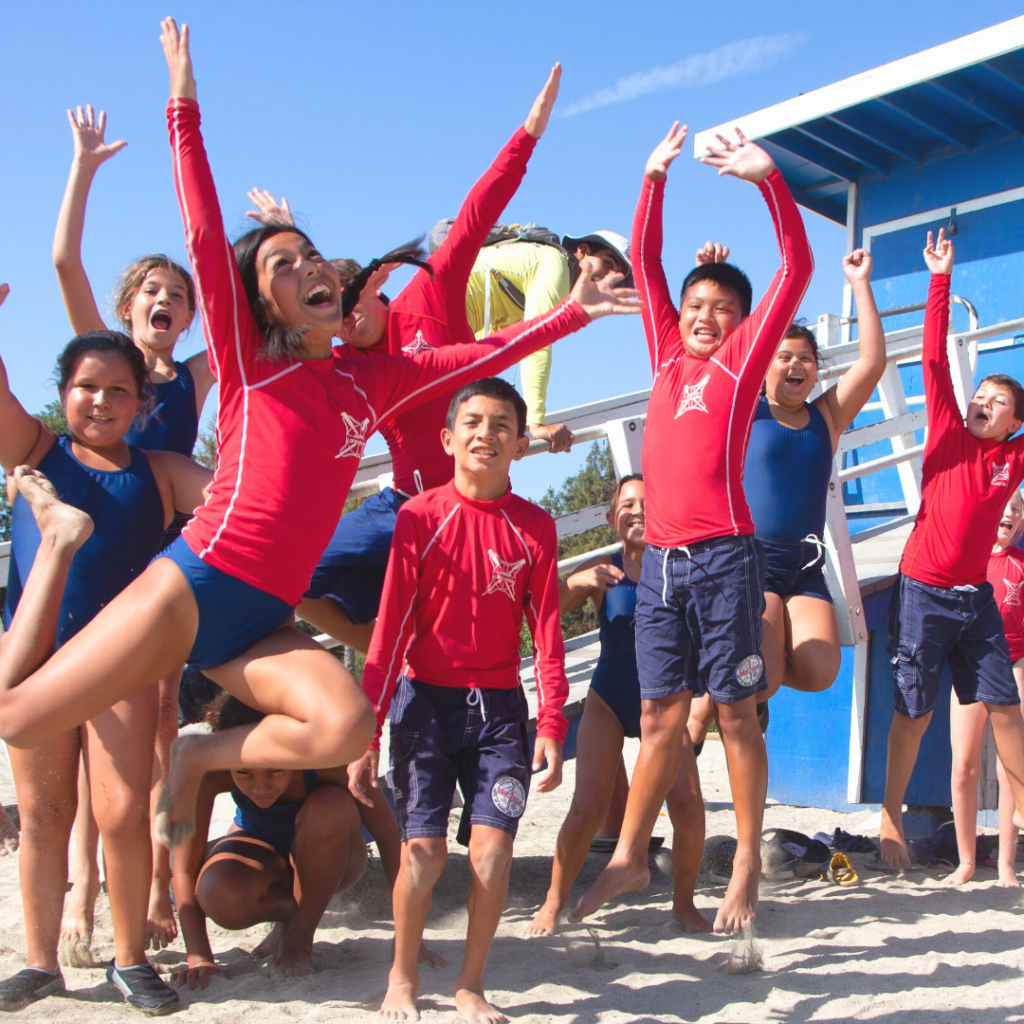 FREE TRYOUTS
2022 TRYOUTS HAVE CONCLUDED
For Bonelli Park & Santa Fe Dam Program:
Norman Johnson Aquatic Center
405 S Santa Anita Ave, Arcadia, CA 91006

Saturday, April 9 (8:30 am – 3:30 pm)
Sunday, April 10 (8:30 am – 3:30 pm)
Saturday, April 16 (8:30 am – 3:30 pm)
Sunday, April 24 (8:30 am – 3:30 pm)
For Castaic Lake Program:
Castaic Aquatic Center
31350 Castaic Rd, Castaic, CA 91384

Saturday, April 23 (8:30 am – 3:30 pm)
Sunday, April 24 (8:30 am – 3:30 pm)
Saturday, April 30 (8:30 am – 3:30 pm)
Please note a tryout does not guarantee entry into the program. Participants must pass to register.
Swim test requirements:
–  100 yards freestyle in under 2 minutes and 30 sec
– Tread water for 3 minutes
– 10-yards underwater swim
Space is limited.

PROGRAM DATES
The program runs Monday-Thursday with options to join the morning (AM) class or afternoon (PM) class. Parents can sign up for both sessions for a full day.
DATES:
Session 1: June 13 – June 30
Session 2: July 11 – July 28
(3-weeks per session / Monday – Thursday)
TIMES:
AM Class: 8:00 am – 11:00 am
PM Class: 12:00 pm – 3:00 pm
PRICING
$350 per class, per participant
3-week program / Monday – Thursday
*Uniforms included in fees
REGISTRATION
Online registration will open at 8:00AM on May 7, 2022. To be able to register, participants MUST have passed a 2022 JG Program tryout OR must have participated in a 2021 Jr. Lake Lifeguard session.
What are the Program Dates & Times?
How much does the Junior Lifeguard Program Cost?
What are the Program Locations?
Do I Have a Returning JG or New Participant?
Does My Child Need to Tryout or Tryout Again?
When and Where are the Tryout Dates and Locations?
What are the Swim Test Requirements?
What Does My Child Need to Participate in Junior Lifeguards?
Can my Child be in Multiple Junior Lifeguard Sessions or be in Both AM & PM Classes?
What Can My Child Expect During a Typical Day of Junior Lifeguards?
What is the NEW Junior Lifeguard Registration Process?
What is the RETURNING Junior Lifeguard Registration Process?
What is the Absence Policy?
What if My Child Needs to Arrive Late or Leave Early During the Program?
Is Financial Aid or Transportation to the Program Available?
What is the Junior Lifeguard Program Tax ID Number?
What is a Junior Lake Lifeguard Assistant?