LA County Parks and Recreation hosts first-ever
3-Day Virtual Football/Sports Drills with Los Angeles Chargers!
Due to COVID-19 restrictions and the Safer At Home Orders, LA County Parks had to temporarily close facility amenities, including sports fields. While the COVID-19 pandemic Safer at Home health order does not allow to meet in person, LA County Parks and the Los Angeles Chargers have teamed up to offer student-athletes options for fitness, sports drills, and fun during the holiday season from December 8 to 10.
The celebration begins on Tuesday, December 8 with interactive pre-recorded videos followed by a livestream event with the Los Angeles Chargers on the 3rd Day, Thursday December 10!
Students will be able to learn from the Los Angeles Chargers NFL players and coaches and LA County Parks recreation leaders on stretching, warm-up, football exercises, drills, develop their sports skills, and how to continue to train at home or at their local park. Youth between 4-18 years old may participate. All levels welcomed.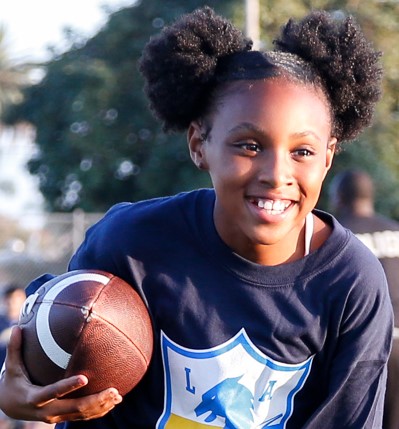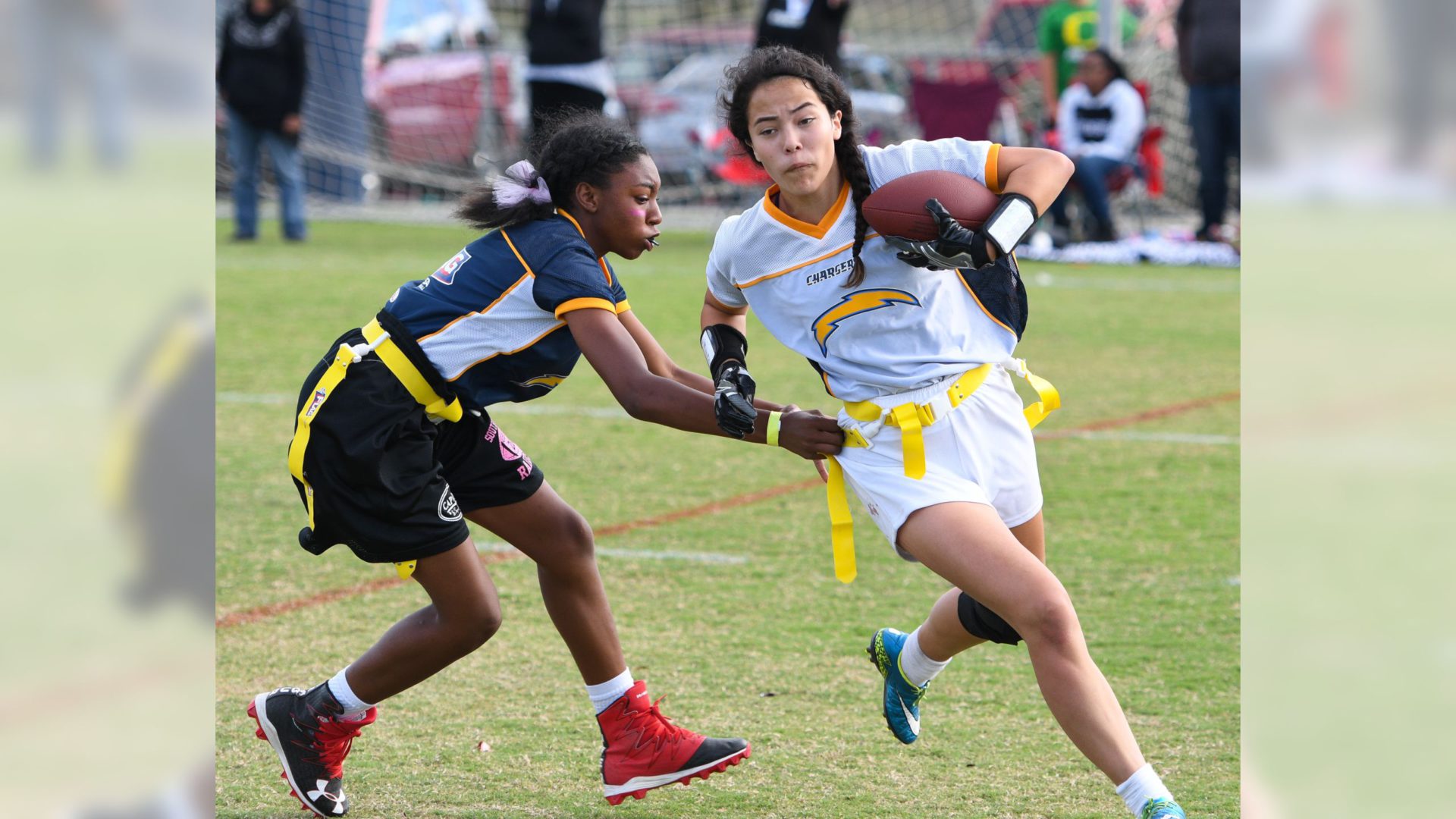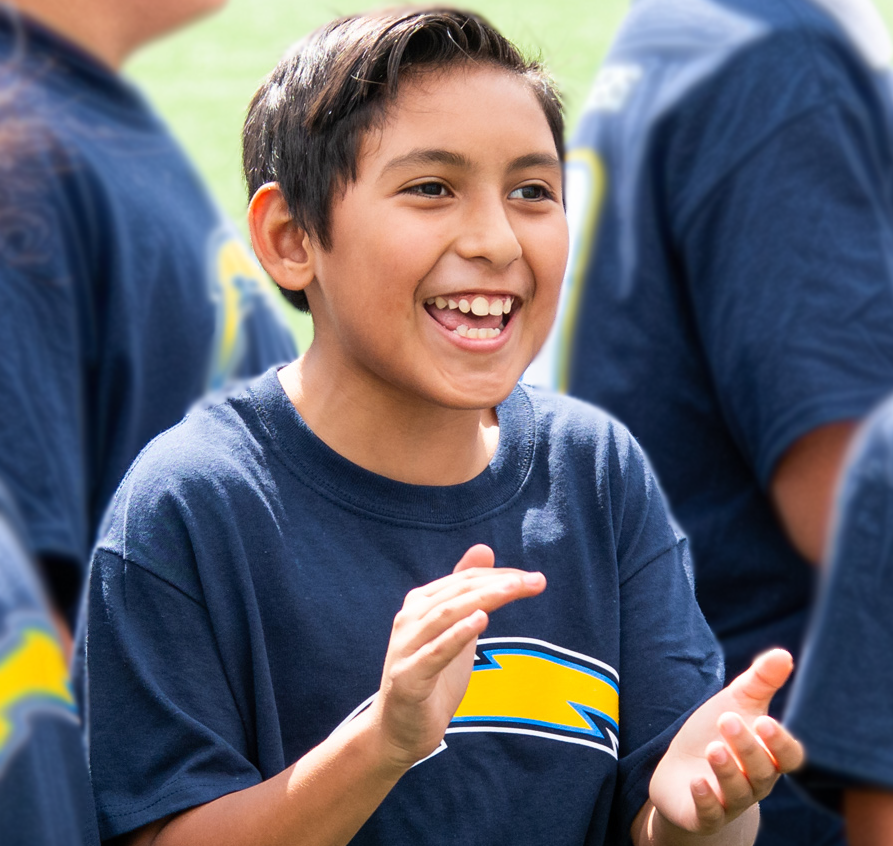 *Images taken before COVID-19*
The Chargers Sports Drills will kick-off, three days of programming available via LA County Parks From Home Virtual Recreation Center with pre-recorded videos from LA County Parks and Los Angeles Chargers. Feel free to go at your own pace.

We'll post *new* videos everyday for Chargers Sports Drills from December 8 to 10. Check back here each day for videos to practice strength and conditioning skills, and get inspired.
LIVE EVENT WITH THE LOS ANGELES CHARGERS
Intro Box Drills w/ LA Chargers' Denzel Perryman
Hook Curl Drill w/ LA Chargers' Denzel Perryman
Football Warm Up w/ LA Chargers' Nate Gilliam
Warm Up Drills w/ LA County Parks
Weave Drills w/ LA County Parks
Boxing Workout for Beginners w/ LA County Parks
Volleyball Ready Position Skills w/ LA County Parks
WEDNESDAY, DECEMBER 9
Football Warm Up w/ Los Angeles Chargers' Jeff Cotton
Three Cone Drills w/ Los Angeles Chargers' Denzel Perryman
Bag Drills w/ Los Angeles Chargers' Denzel Perryman
Four Corner Plant Drill w/ LA County Parks
Boxing Workout w/ LA County Parks 
Soccer Skills and Conditioning w/ LA County Parks 
Gold Greenside Bunker Shot w/ LA County Parks 
Football Warm Up w/ Los Angeles Chargers' Gabe Nabers
Natrone Ball Security w/ Los Angeles Chargers
Natrone Bags Drills w/ Los Angeles Chargers
The Route Tree w/ LA County Parks
Golf Clip Shot Skills w/ LA County Parks 
Tennis Ground Strikes Skills w/ LA County Parks 
Volleyball Passing Skills w/ LA County Parks