By Alba Ibarra
The Department of Parks and Recreation, Los Angeles County Supervisor Mark Ridley Thomas and the Community Development Commission invite the public to attend an open house on Saturday, May 26, to discuss future plans for Earvin "Magic" Johnson Park in South Los Angeles.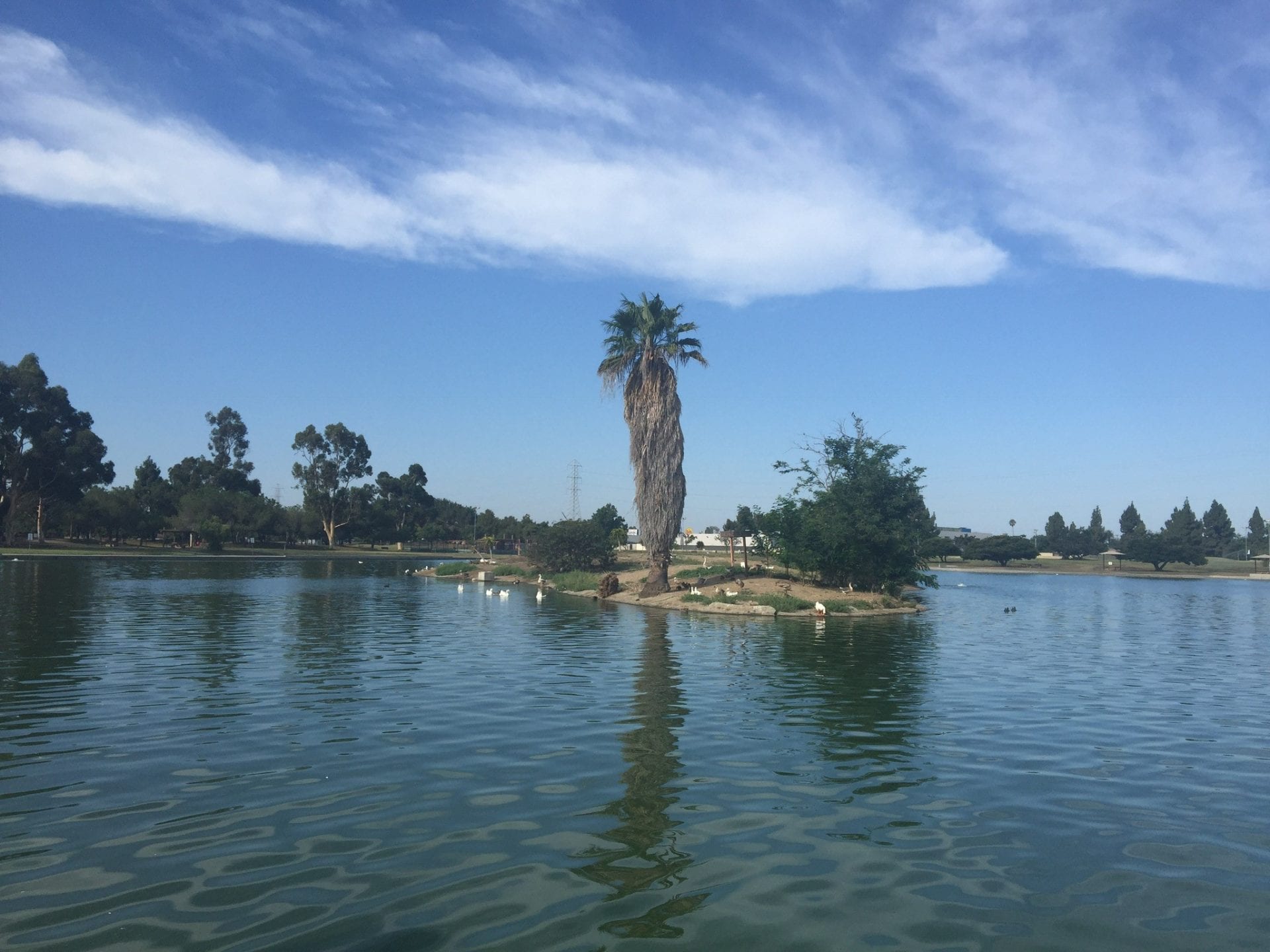 The event will take place from 10 a.m. to Noon at Earvin "Magic" Johnson Park, located at 905 E. El Segundo Blvd., Los Angeles, (at the north end of the main parking lot off Wadsworth Avenue).
One of the first steps in planning for a park is to understand the community's priorities. The purpose of this open house is to provide an update on the current Phase IA of the Master Plan, as well as details of the project. We encourage the public to come, learn about our ideas and provide input.
Residents may drop in at any time during the open house to learn more about the park planning that includes picnic areas, walking trails, exercise stations, picnic areas, a splash pad and even a wedding lawn!
As the project moves forward, more information about the planning process will be available on the Planning and Development section of the Department's website. Help us make this almost 30 acre park a world-class family destination in Los Angeles!
Refreshments will be provided. Please RSVP to Lillie Munoz at (310) 965-8603 or lmunoz@.
See you at the park!